Introduction
When we do ADS-B lab tests, such as test our own developed ADS-B receiver, or do some ADS-B demo, we always need an ADS-B transmitter.
However, all the ADS-B transmitters on market are actually a Mode-S transponder with ADS-B OUT function.These transponders are designed to be installed on aircraft. So it needs some very complicated configurations.
It'OK when you really install it on aircraft, because you already have all the wires on aircraft that can make these transponders work. But when you want to make it work at lab, it turns out to be very difficult, because you technically need to rebuild the whole environment on aircraft.
Also, these standard transponders have very high output power, around 250W, which is very bad for your health when you make it work at lab so close to the ADS-B transponder.
This high power may even break your ADS-B receiver when you do it in lab and hence the high power ADS-B transponder is close to the ADS-B receiver.
ADSBMiNi is a low power, easy to operate ADS-B transmitter specifically designed for lab test applications. It can work independently without any other accessories. You may also put it on a car to make it work like airport surveillance demo.
Specification

Transmitter frequency
1090MHz
Comply with
DO-260B
Transmitter power
0.5W
Transmitter message format
DF17 or DF18
Power supply
5V USB, can use Charge Pal
Size
95*65*27mm
Antenna connector
SMA
Working temperature
-10℃~+50℃
Storage temperature
-55℃~+70℃
Application
lab test, small drones
Operation
There're two antenna connectors to connect with ADS-B antenna and GPS antenna. Power supply with USB, the ADSBMiNi can work. Very easy to operate.
There're several indicate lights.
White light: Indicate power. Light is on when power on.
Green light: Indicate GPS. Blink means no GPS. No blink means GPS OK.
Blue light: Indicate transmitting ADS-B. After green light is on without blink, blue light blink means transmitting ADS-B.
Other lights: Reserved for future applications.
Box contains
ADSBMiNi Transmitter
ADS-B antenna
GPS antenna
USB cable
Customization
We're willing to do customization for you. Please don't hesitate to contact us and provide your requirement. We're happy to hear from you.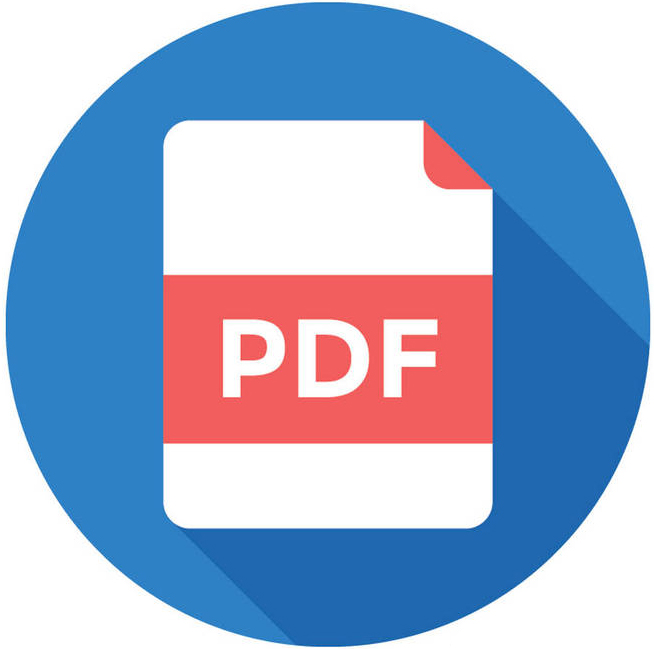 Low Power Lab ADS-B Transmitter ADSBMiNi User Manual