Introduction
More and more General Aviation aircrafts and UAVs require ADS-B OUT function. But most ADS-B transmitters on market require very complicated configuration and even certification procedures, because you need to INSTALL it. ADSBPGA is a portable ADS-B transmitter, so doesn't need any installation, hence doesn't need certification. ADSBPGA transmits your aircraft position, altitude, course, and speed on 1090MHz ADS-B, enhancing your ability to "Be Seen".
ADSBPGA includes a GPS, providing accurate and high integrity position data.
ADSBPGA doesn't have a shelf, to lower down weight, so UAV can easily carry ADSBPGA, especially for payload sensitive UAVs. ADSBPGA can work independently without any other accessories.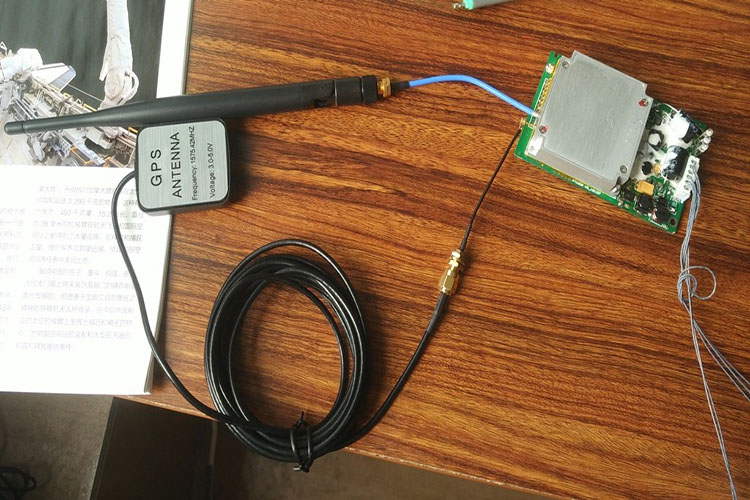 Specification

Transmit frequency
1090MHz
Comply with
DO-260B
Transmitter power
50W
Transmitter message format
DF17
Voltage
8V - 18V
Currency
200mA
Antenna connector
SMA
Size
90 * 56 * 20 mm
Weight
120g
Working temperature
-10℃~+50℃
Storage temperature
-55℃~+70℃
Operation
There're two antenna connectors to connect with ADS-B antenna and GPS antenna. Power on with a standard battery and the transmitter can work. Very easy to operate.
There're several indicate lights.
White light: Indicate power. Light is on when power on.
Green light: Indicate GPS. Blink means no GPS. No blink means GPS OK.
Blue light: Indicate transmitting ADS-B. After green light is on without blink, blue light blink means transmitting ADS-B.
Box contains
1.Transmitter
2.ADS-B antenna
3.GPS antenna
4.Power line
Customization
We're willing to do customization for you. Please don't hesitate to contact us and provide your requirement. We're happy to hear from you.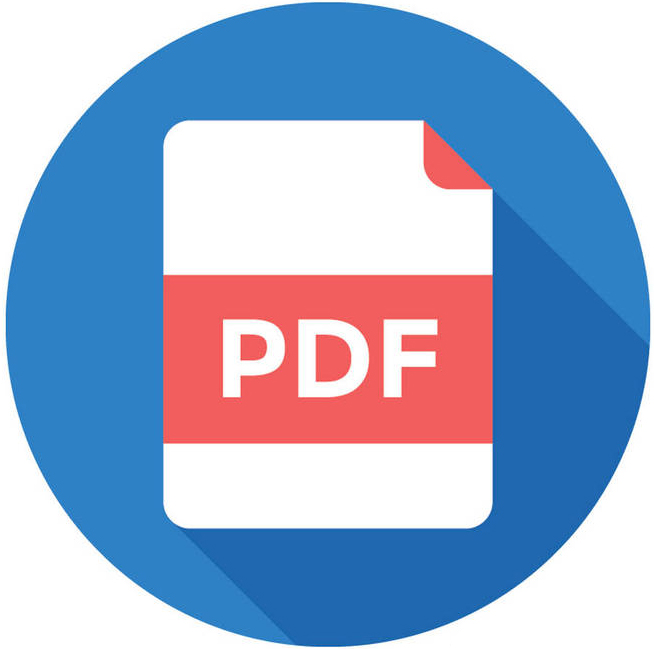 Portable ADS-B Transmitter ADSBPGA for GA and UAV User Manual